Old style vanilla ice cream, buttery, smooth texture, slightly sweet from natural vanilla.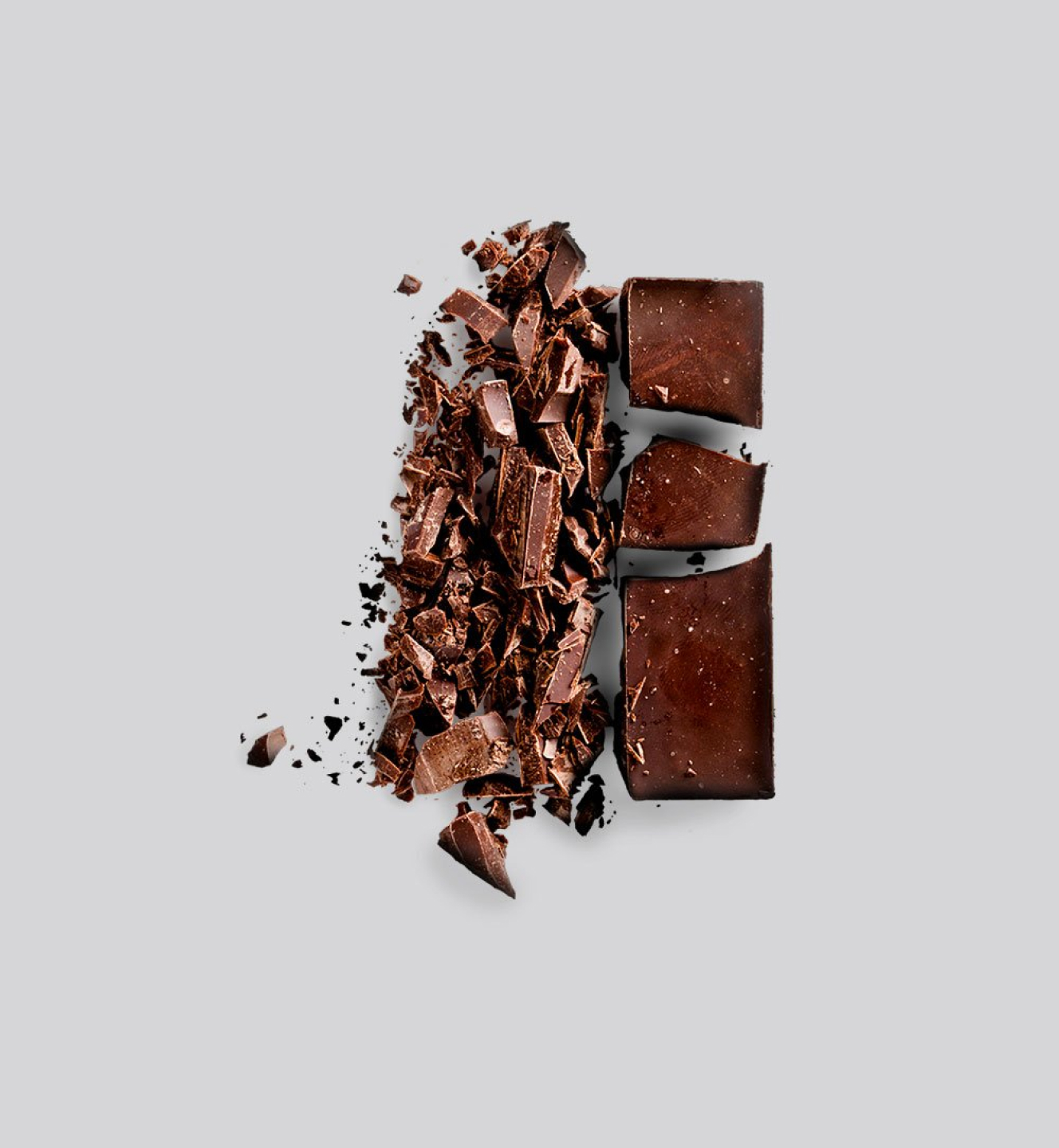 100% sustainably-farmed Alberta triticale grain. 1/2 of a Madagascar vanilla bean per bottle. 3-week infusion time. ABV 40%.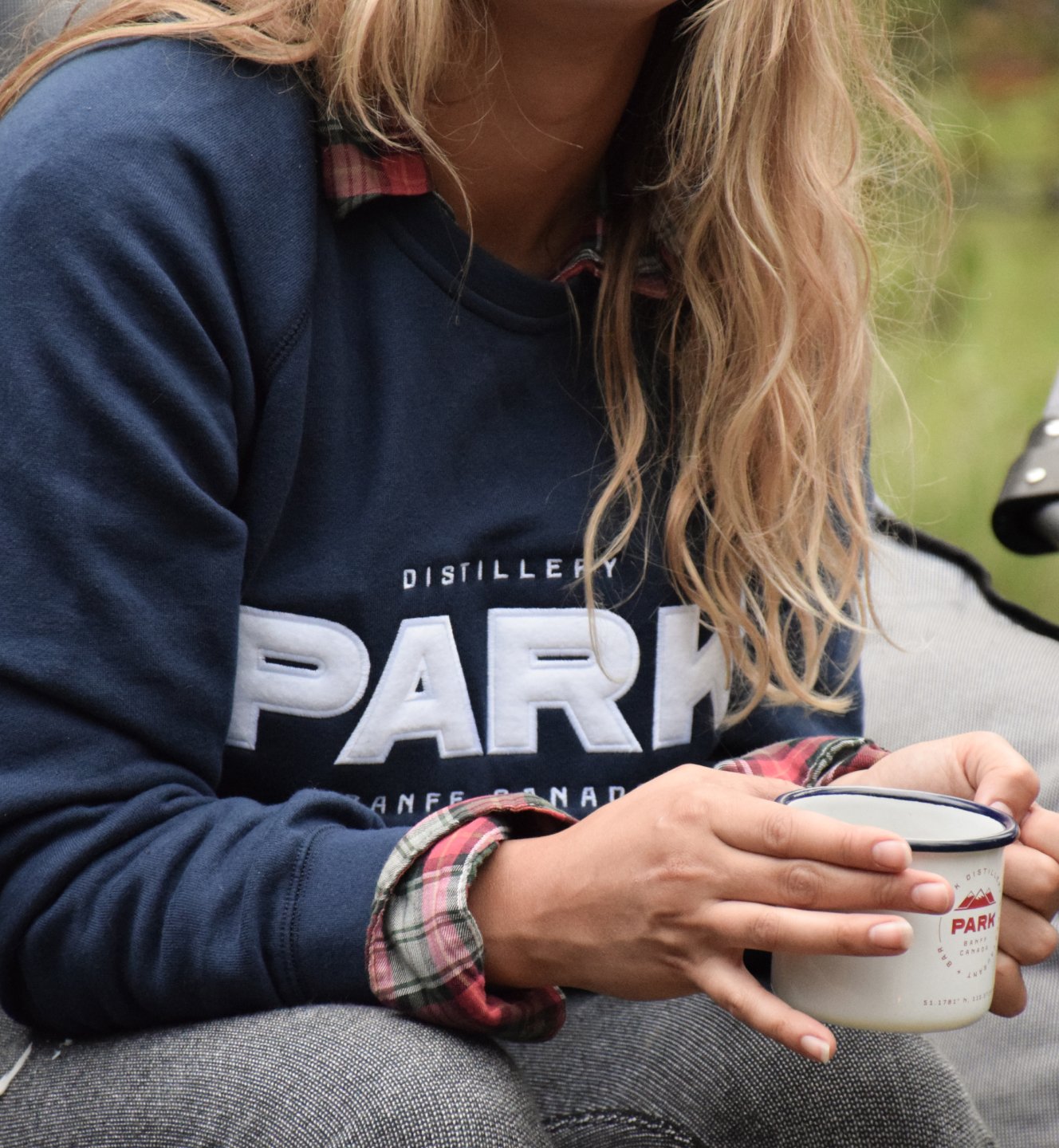 The Lady Boss The Lady Boss The Lady Boss
PARK Vanilla Vodka Awards Customer Reviews
Fast delivery.
Great vodka and other spirits. Very prompt shipping. Will definitely buy again.
A Pleasant Surprise
If your sense of vodka are some socially hazed memories of youth where the harshness of the buzz was offset by the horrific hangover the next day you are going to be amazingly treated by this blend. Soft and flavourful this creation will bring you back to vodka the way it should be. Loved it.